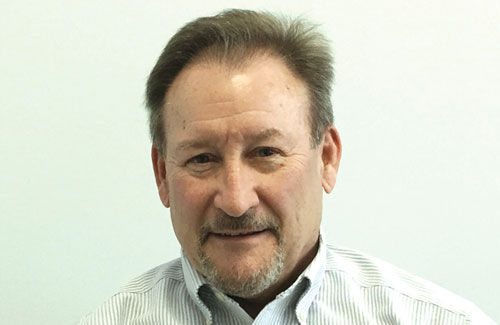 Webinar: Optimize Productivity and Maintain Document Integrity in your Production Facility
How do you drive up productivity and margin growth in your print and mail  operations? Is your data held in silos? Can you get access to it when you need it? Can you track jobs anywhere at any time in your process? How do you manage hundreds of daily jobs? How do you manage peak seasons? Do your contracts contain SLA performance penalties? Do you know how productive your staff and assets are? Can you invoice accurately and on-time?
Listen to this webinar to learn how Ironsides Technology provides an open, hardware agnostic solution for tracking customer jobs. We'll show you a European high security  transactional print and mail operation and demonstrate how complex, time sensitive and demanding SLA  compliance documents are produced efficiently, with real time visibility and control… on time.
You will discover:
The value of open architecture providing the capability to scale your business.
How to capture real-time data from every touchpoint in your process to drive unexpected cost savings.
How to capture analytics that track every job and mail piece against its SLA whilest identifing operational improvements.
How job and piece-level visibility is efficiently provided through a single command and control dashboard.
How quickly and cost effectively you can implement an output management solution.
Presenters:
 
– Bill Riley, Founder and CEO Ironsides Technology
– Rob Coate, Solution Architect, Transaction Processing Services, Xerox Europe
Fill the form below to view the webinar