Announcing The Ironsides Nor'Star System
Track, report and analyze your entire production process
Optimize productivity and maintain document integrity
Ironsides APT™ tracks individual pieces of every job
Printing, Evolved.
Ironsides are experts at gathering data and creating insights with revolutionary production management technology that provides you with real-time information to improve your business process, reduce costs, improve margins and manage risk more effectively.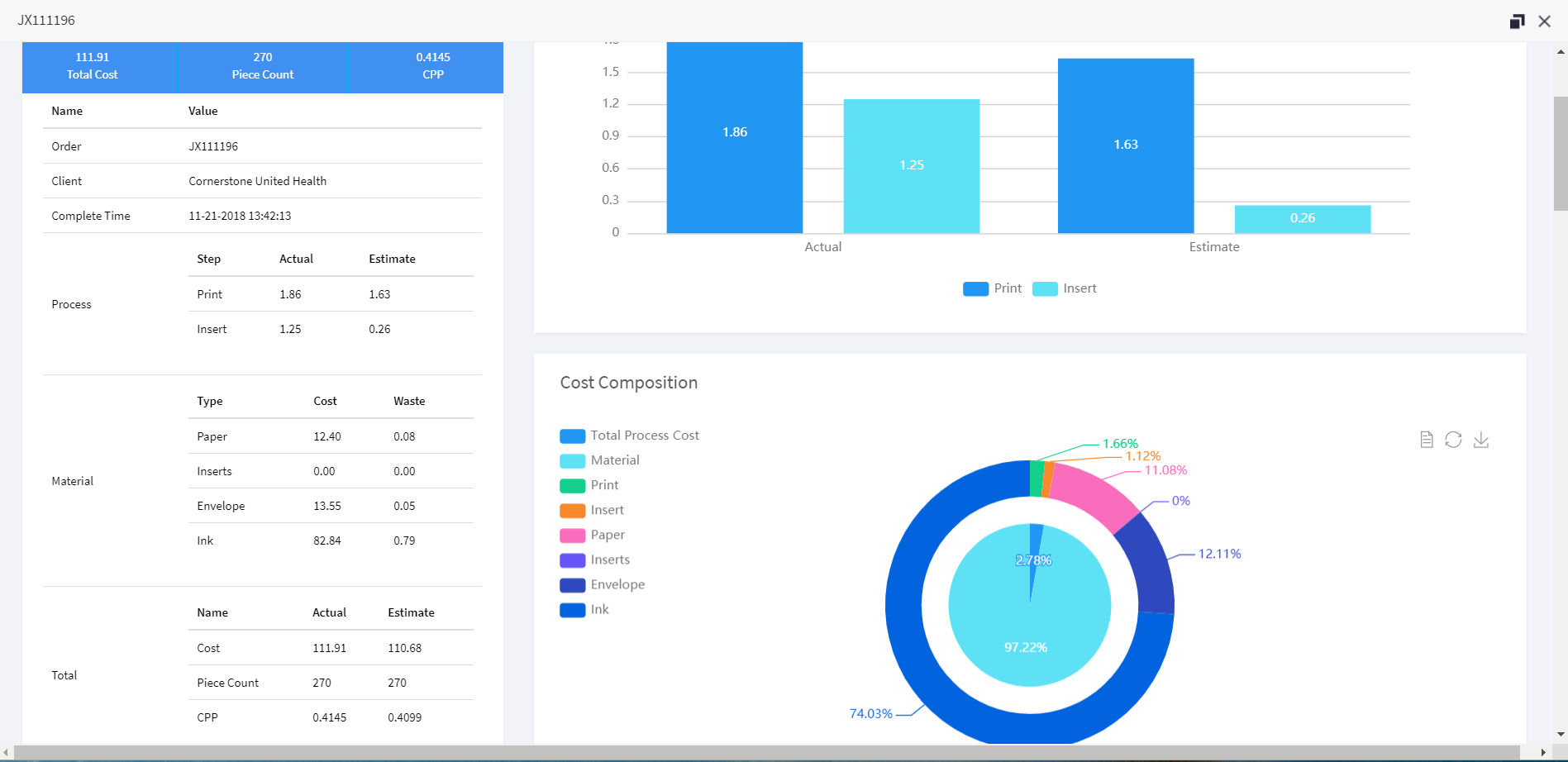 Cost Analytics
Make powerful business decisions. Our command & control dashboard provides instant access to real-time production data collection and insights of your actual job costs throughout your production flow.
Data Analytics
Improve operational productivity. Use highly detailed reports that help you measure to improve machine and staff throughput, reduce bottlenecks and eliminate errors.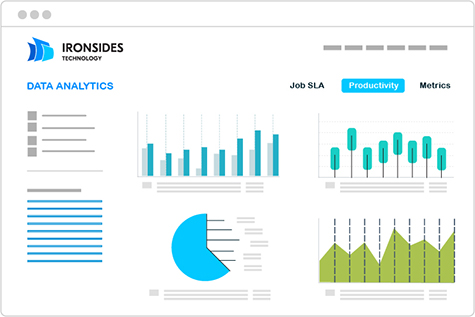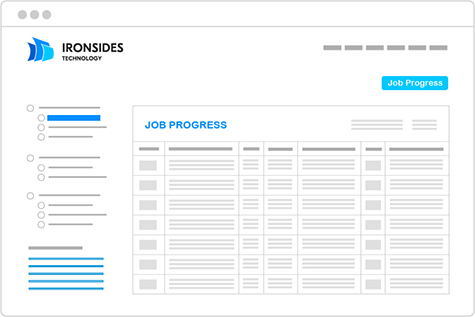 Open Architecture
Ironsides provides device neutral solutions. Seamlessly integrating into any new or existing production hardware and software systems, making it highly scalable to grow as your business grows.
Exceeding Expectations
Ironsides are committed to our partnership. We're with you from strategy development through implementation and support to ensure you meet your business objectives. Consider us an extension of your team.
100% Compliance
Ironsides Nor'Star ensures 100% distribution compliance. Manage risk and fulfill SLA requirements with detailed reporting, while ensuring piece level integrity that all jobs are fully compliant with all industry rules and government regulations.
Real-time Visibility
The Nor'Star dashboard provides real-time job and piece level visibility. Automatically track and manage key insights of every job and every piece to ensure that all work has been produced correctly. Eliminate production errors with our automated instant alerts.
Reliable Security
Ensure 100% integrity. Reduce errors and human risk with automated real-time work in progress data, providing absolute validation, for every piece at every device with barcode scanning. We support all industry-specific requirements for paper handling reporting.
"Ironsides APT was the only solution on the market that could give us the integration we needed across all of our kit. And the promised after-sales support has been fabulous."
Operations Director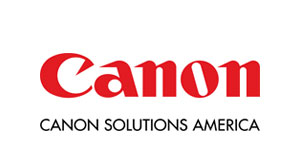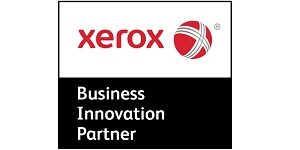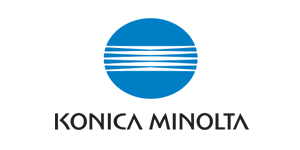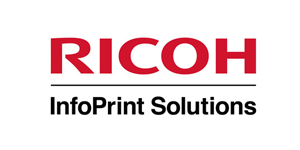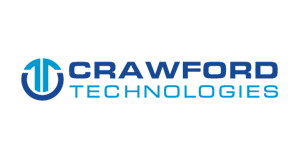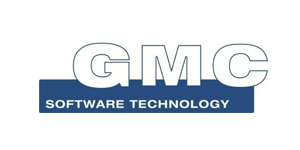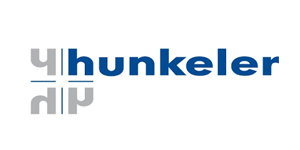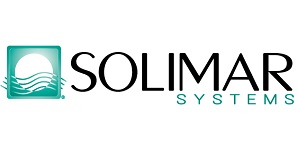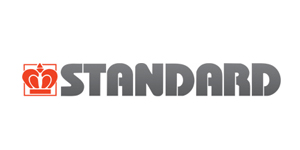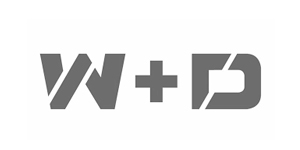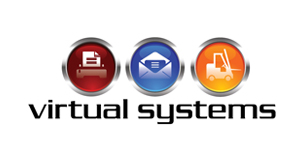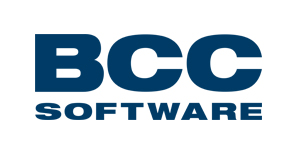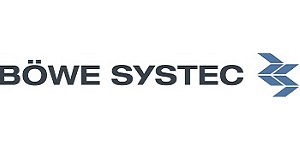 Interested in working together?
Let's discuss your business technology needs and how we can help.