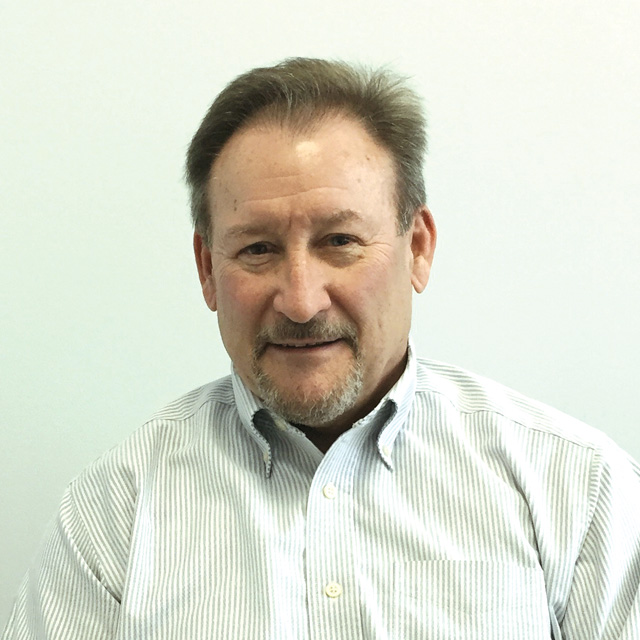 William T. Riley
Founder and President
Bill's successful career has focused on developing and leading companies into new and profitable opportunities. Throughout his career Bill has specialized in high volume transactional printing as well as mailing products and services. Bill leads the Ironsides team mission, vision and direction which are developed from customer requirements. Bill gains insights by maintaining his day-to-day relationships with customers and industry leaders through extensive on-site visits. This interaction ensures that Bill and the team are continually enhancing the APT and services offering.

"Our DNA is simple: Ironsides has to exceed commitment and deliver exceptional technology. Ironsides just won't say no; our talented team finds a way to get it done."


-Bill Riley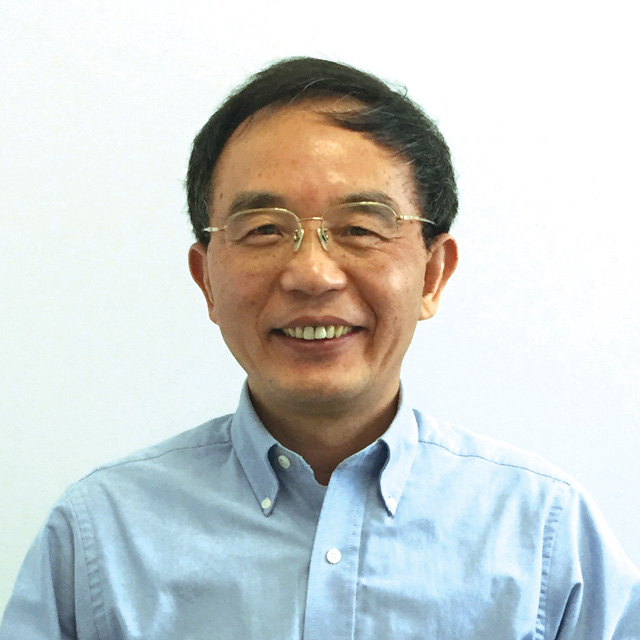 Sean Zhang
Co-Founder and CTO
Sean is an expert in computer science, software engineering, and machine vision technology. As Co-Founder and CTO, Sean is leveraging all of his software, computer science, and image processing experience to lead the engineering team for product design, sales support and customer services.
Sean plays an instrumental role in APT deployment at customer sites advising the staff on the shop floor for more efficient utilization as well as management in the board room for revenue generating opportunities.

"Pleasure in the job puts perfection in the work."


-Aristotle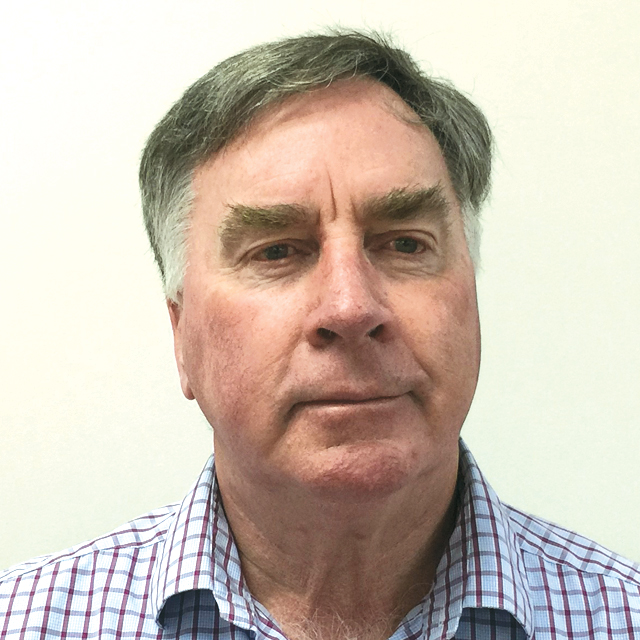 Robert M. Connor
CFO
Bob brings a wealth of experience to Ironsides from roles that include Chief Operating Officer and Chief Financial Officer. He has led various mergers and acquisitions as well as the sale of companies including re-financing of company debt.
Bob's financial expertise guides the Ironsides team through business growth and development.

"Create a new product that makes this world better rather than copy an existing product"


-Robert M. Connor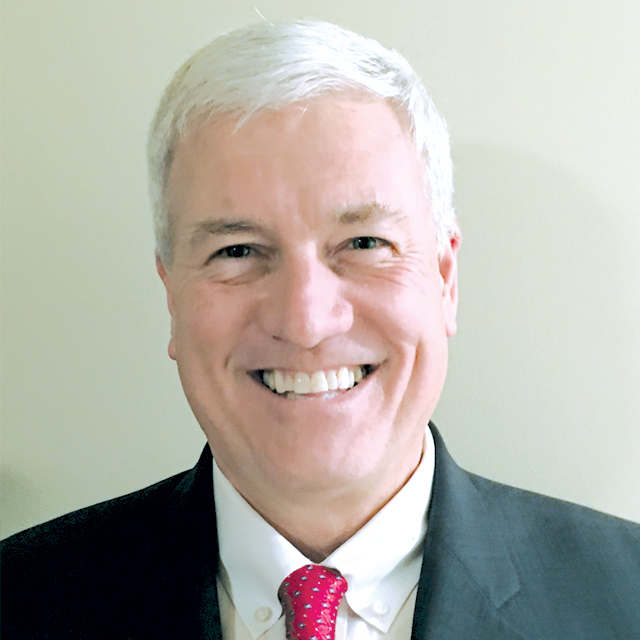 Daniel J Chevalier
Vice President Sales
Dan's expertise of building growth initiatives for sales teams in the print and mail industry is a perfect fit for Ironsides and its customers. Throughout his successful career, most recently as Executive Director Sales with Bell and Howell, Dan has been leading teams that sell solutions to the transaction and direct mail space.
Dan leads the North American sales team with a customer-focused perspective. His insight into mailing and printing organizations, services, workflow automation software, as well as, products that support the growing packaging market, give him a unique perspective to implement the most effective Ironsides APT solution.

"Time is the scarcest resource and unless it is managed nothing else can be managed."


-Peter Drucker
Careers
Ironsides Technology is a rapidly growing software company. We encourage applications from all qualified individuals. If you feel that you would be a good fit for our team, we invite you to submit your resume to hr@ironsidestech.com.
Interested in working together?
Let's discuss your business technology needs and how we can help.
Let's Connect