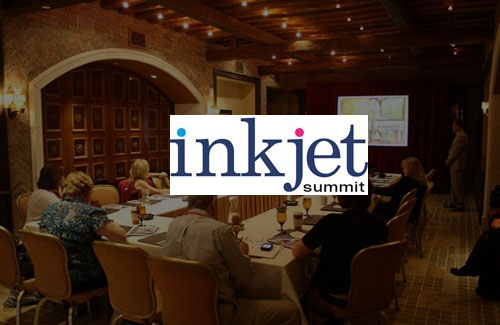 Ironsides Sponsors the Inkjet Summit, April 24-26.
Ponte Vedra Beach, FL March 2, 2017.
Visit Ironsides Technologies at the Inkjet Summit, Ponte Vedra Beach, FL to learn how we gather data to create insights that provide you with real-time information to improve your business process, reduce costs, improve margins and manage risk more effectively. For more information contact sales@ironsidestech.com.